Calorimeter Double Wall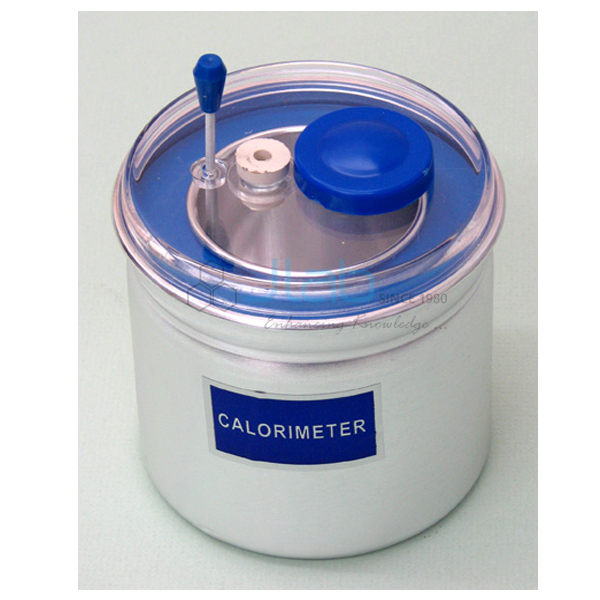 Product Code : JL-H-729

Calorimeter Double Wall
Aluminium Construction, consists of a inner calorimeter 2.85 inch(72 mm) ht x 2.39 inch(61 mm) dia. and an outer vessel 4 inch(100 mm) ht x 4.125 inch(115 mm) dia.
The two are separated by a molded Styrofoam insulated separator.
The outer vessel has a transparent cover with rubber stopper with hole for thermometer and has a stirrer.
Supplied complete with stirrer, but without thermometer.
Please Login To Download pdf