Capillary Tube Apparatus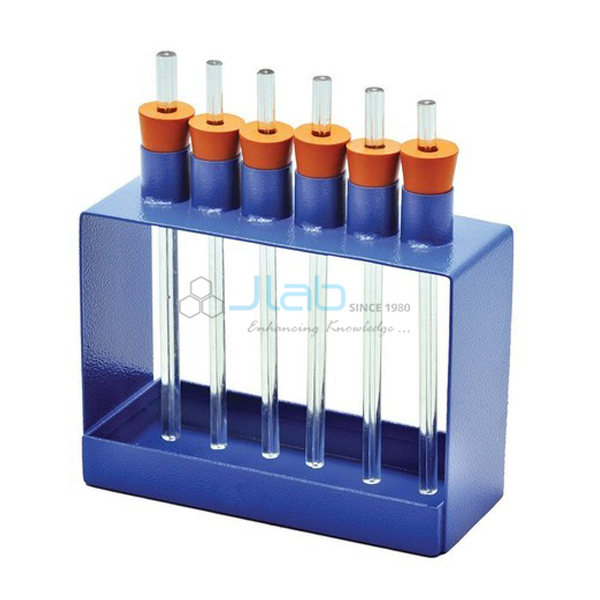 Product Code : JL-FMDE-7733

Capillary Tube Apparatus
For demonstrating the relationship between capillary pressure and the bore diameter of the capillary tube.
The apparatus comprises a metal frame holding six capillary tubes of different bores vertically in a trough.
The trough is filled with water and the difference in height of the resulting columns of water is immediately clear.
Overall height of frame:
90 mm
Length of capillary tubes:
150 mm.
Please Login To Download pdf