Coil turns with mains connector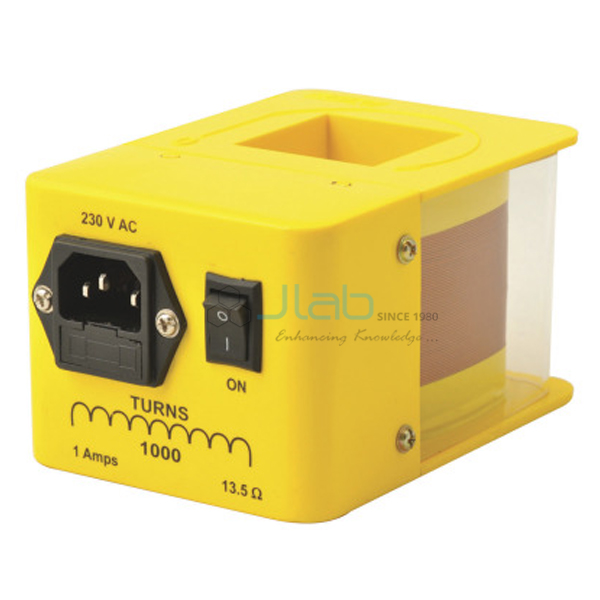 Product Code : JL-ETE-7694

Coil turns with mains connector
230V Mains Coil for Demountable Transformer Kit.
Has two front-mounted 4 mm sockets and is clearly labelled.
For connection to 230 V, 10A mains the 1000-turn Mains Coil is required.
Can be used to supplement the Demount able Transformer kit or can be used in conjunction with the U-Core from this kit and any combination of the other coils (listed below) for your particular requirements.
Please Login To Download pdf