Compact Light Source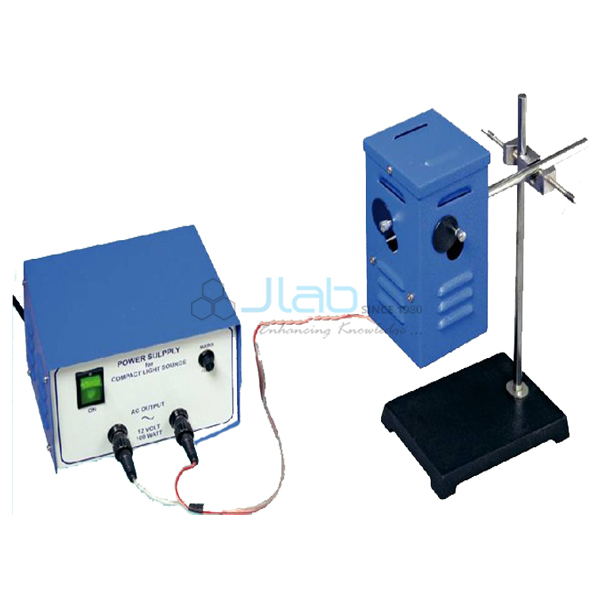 Product Code : JL-LOE-7868

Compact Light Source
Supplied complete with an 80 cm lead with twin 4 mm plugs.
Compact light source a 12V,100 W quartz iodine lamp in a ventilated housing.
The lamp housing is mounted on a stainless steel rod about 150 mm x 10 mm diameter.
Two adjacent sides have 19 mm diameter apertures that can be used to produce an intense 'line' source, or end-on as a powerful 'point' source.
Please Login To Download pdf