Compound Bimetal Bar Brass and Copper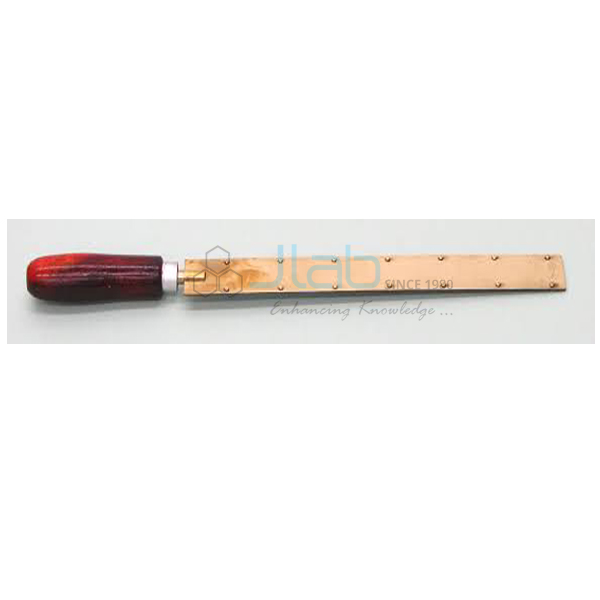 Product Code : JL-H-734

Compound Bimetal Bar Brass and Copper
To demonstrate unequal expansion of different metals when heated equally.
Consists of two strips, copper and brass riveted together, fitted to a wooden handle.
Upon heating, the bar curls and bends because the riveted strips each have a different coefficients of thermal expansion.
Dimensions:
Total Length with handle 9.25 inch (235mm).
Compound Bar only 6 inch (150mm) x 1 inch (25mm).
Download as Pdf