Four Month Fetus Model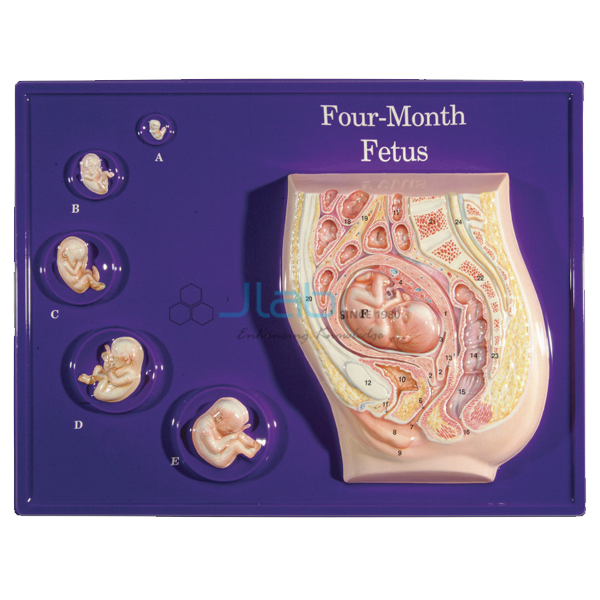 Product Code : JL-HBE-6960

Four Month Fetus Model
These realistic life-sized JLab models of the embryo/fetus at 6, 8, 10, 12, and 14 weeks are sequenced next to the 16 week fetus within a model of the womb.
The model illustrates the size, physical features and positioning of the embryo/fetus.
So It is a great graphic instructional aid on reproduction topics.
Please Login To Download pdf