Heart Fitness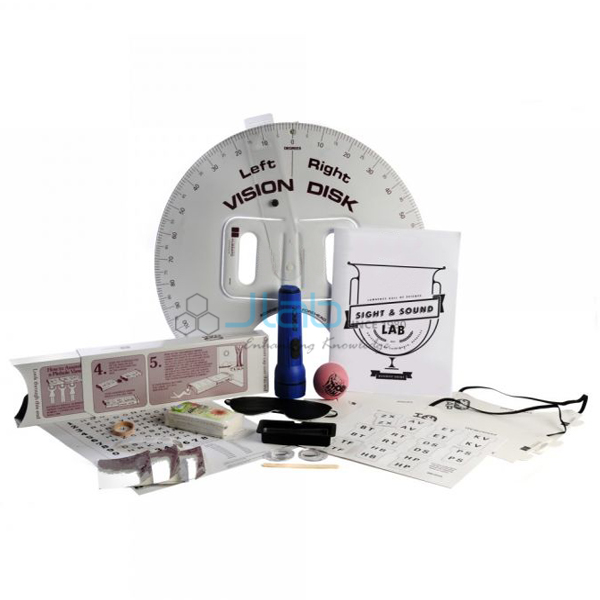 Product Code : JL-HE-6920

Heart Fitness JLab
Involve the entire class in a variety of activities as they learn about the function of the heart and importance of physical fitness with this informative lab.
By monitoring heart rates, recovery times and collecting data, students measure the effects of exercise and the impact of added weight to their heart rate.
Kit contains a stethoscope, weight backpack and Teacher's Pack with 5 activity plans.
Please Login To Download pdf