Insect Storage Box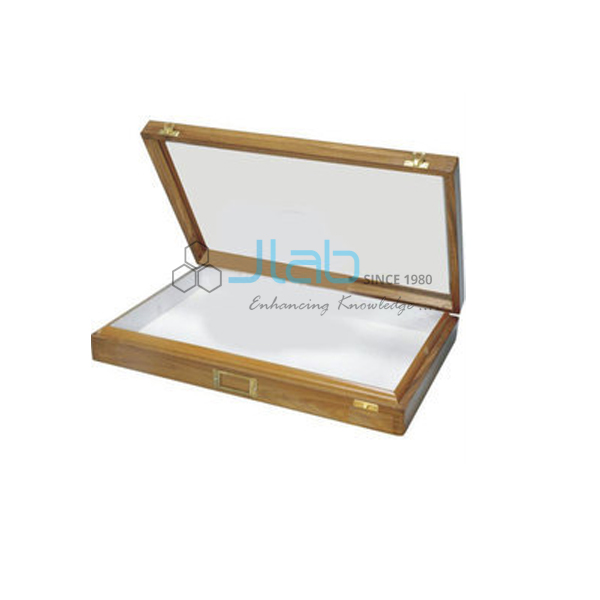 Product Code : JL-BE-4454

Insect Storage Box
For pinning of insects both top and bottom insides.
Teakwood frame with sunmica top & plywood bottom is finished in lacquer polish.
Top & bottom lined with 8 mm thick EVA sheet.
Inside glazed white with art paper.
Raised wooden wall with holes for insecticide, inside bottom to make box air- tight and pest proof.
Fitted with brass hinges, index card holder and clips.
Please Login To Download pdf