Microslide Monarch Butterfly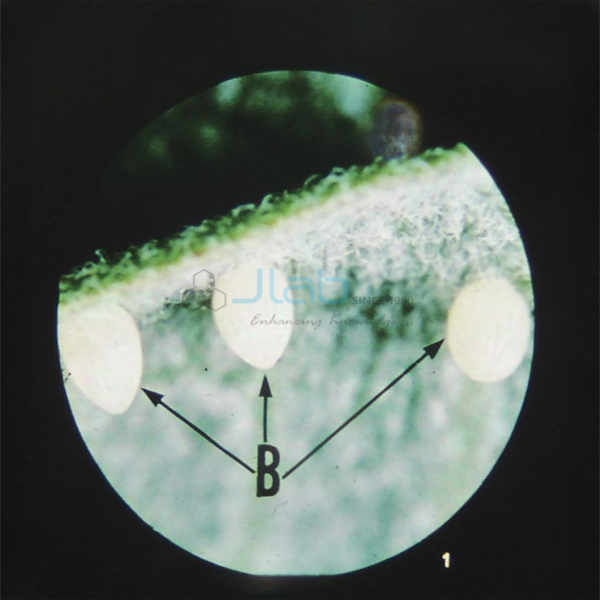 Product Code : JL-AE-6706

Microslide - Monarch Butterfly
Microslides are sets of 8 related 35mm images as photographed through a microscope to be viewed through a Microslide Viewer.
Arrows and callouts help the students locate important features being studied.
Each text folder has a handy pocket to store the Microslides.
Accompanied by a detailed text folder designed to stimulate, inform and question the students about the topic.
Eggs on Milkweed, Larvae, Close-up of Larvae, Moulting Caterpillar, Monarch Pupa, Monarch Emerging from Pupa, adult Monarch Butterfly, Eggs on Milkweed.
Please Login To Download pdf