Tulgren Funnel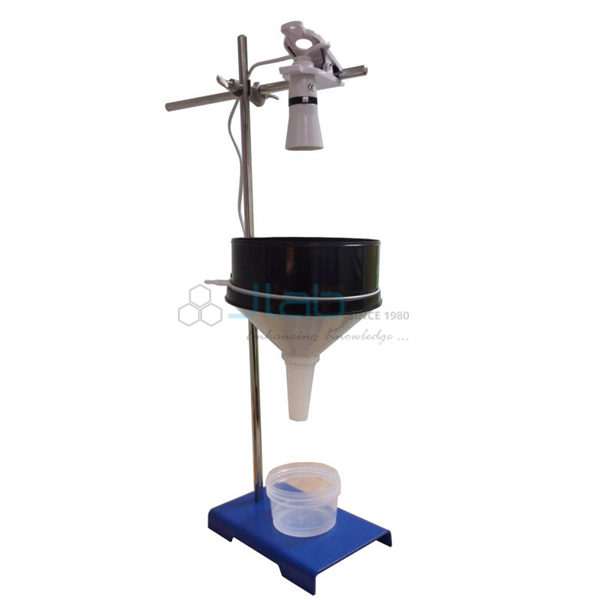 Product Code : JL-AE-6715

Tulgren Funnel
A soil sample is placed on the perforated plate.
A 220V heating lamp is held above the soil, driving the organisms down through the funnel into a collecting jar.
Supplied with coarse and fine mesh and 3 core cable.
Requires a low wattage bulb and a beaker (not provided).
Retort Rod and Base not included.
Please Login To Download pdf