Tuning Fork Set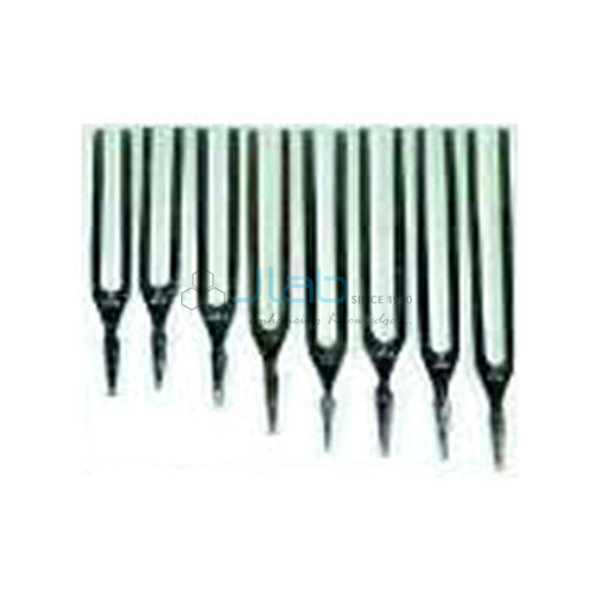 Product Code : JL-SW-1315

Tuning Fork Set of 8
Chromium plated steel (speciallyment for vibration), plain shank, with frequencies marked.
Conical pointed end for accurate and complete transfer of vibration to the experiment base.
The frequencies are electronically tested.
Packed in set of 8.
One each of C-256, D-288, E-320, F-341.3, G-384, A-426.6, B-480, C-512.
Steel Tuning Forks are better than Aluminum Tuning Forks, because they vibrate longer due to their heavier mass.
Download as Pdf