Variety Slides 100 Prepared Slides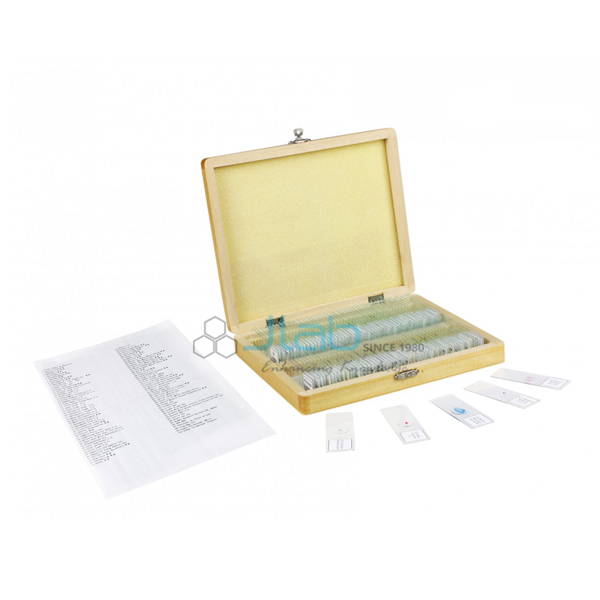 Product Code : JL-PS-8157

Variety Slides 100 Prepared Slides
Description:-
This advanced slide set offers 100 prepared slides generally used for AP Biology and college level courses.
Each glass slide is 1" X 3" (25mm X 76mm) depicting a clear and accurate specimen.
This set comes with a wooden box with metal latch and interior padding.
Perpendicular slots with numerical indication and a complete listing of each slide are provided.
Please Login To Download pdf