Lead Goggles Manufacturer,Supplier and Exporter in India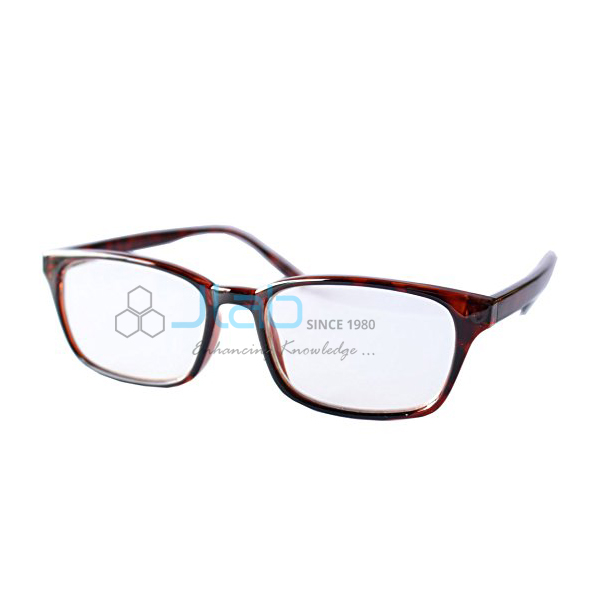 Product Code : JL-XRMAE-3876
Jlab Export is a leading Lead Goggles Manufacturer,and suppliers in India, Lead Goggles Manufacturer,and suppliers in South Africa.Lead Goggles Suppliers in Mozambique,Lead Goggles in Supplier Kenya, Southern African region, Botswana, Lesotho, Malawi, Angola, Namibia, Zambia, Zimbabwe. Djibouti, Ethiopia,Madagascar, Mauritius, Rwanda, Seychelles, Tanzania and Uganda.
Lead Goggles
Specially designed to fit over the eyes, model 91050 leaded failovers are an excellent choice for those requiring good splash protection from radiation.
The large, clear side shields protect the user from lateral exposure while eliminating the "tunnel" effects of look.
Download as Pdf