QUAIL/BIRD CAGE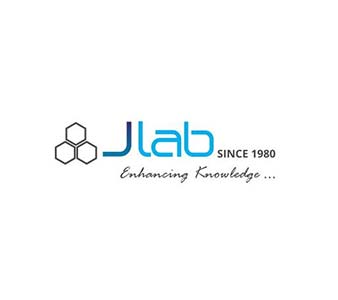 Product Code : JL-LACAE-10553

QUAIL/BIRD CAGE
Description:-
The Japanese quail has been a popular animal model in numerous field of research.
Made of SS 304 Material.
Size: 900 x 600 x 300mm.
Door in centre as shown in drawing.
Frame made of square pipe of size 12.7×12.7×1.5mm, Fitted with S.S. 304 sheet 0.8mm, mesh made of S.S. 304 rod of 3mm diameter fitted on 6mm diameter rod frame.
Bottom grill made of 3mm and 2mm SS Rod.
Arrangement for 2 food hoppers.
Fitted with 2 handles.
Supplied with 2 food hopper (large in width, 150mm).
With watering system of S.S. sheet Of size 300x50x50mm.
Supplied with S.S. Tray.
Floor Space: 5031 sq cm.
Trolley for Quail cages:
Made of S.S. 304 material.
Suitable to hold 3 cages of size 900x600x250mm.
Made of square pipe of 25x25x1.5mm, angle of size 14.5x15.5x2mm and 25x25x1.5mm
Download as Pdf