Conic Section Manufacturer,Supplier and Exporter in India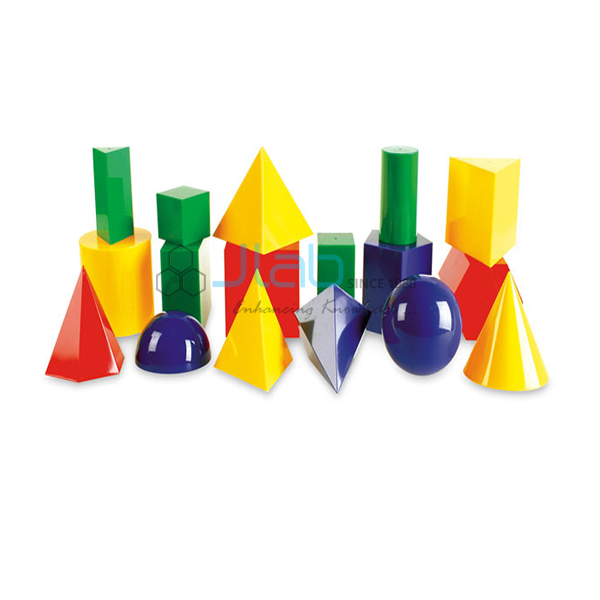 Product Code : JL-MLK-1896
Jlab Export is a leading Conic Section Manufacturer,and suppliers in India, Conic Section Manufacturer,and suppliers in South Africa.Conic Section Suppliers in Mozambique,Conic Section A quality product from Jlab ideal for use in School Laboratories in developing countries of Asia, Africa and South Africa in Supplier Kenya, Southern African region, Botswana, Lesotho, Malawi, Angola, Namibia, Zambia, Zimbabwe. Djibouti, Ethiopia,Madagascar, Mauritius, Rwanda, Seychelles, Tanzania and Uganda.
Conic Section
A Great Set for hands-on Geometry activities
This Set contains four Cones cut four different ways to Reveal
The different Conic Sections:-
Circle
Ellipse
Parabola
Hyperbola
Four Reproducible worksheets cover various properties of Conic.
Download as Pdf