Geography Lab Models Manufacturer, Suppliers and Exporter in India
Jlab is the manufacturer, supplier, and exporter of Geography lab models. Our products are available in amazing designs and colors, which are sure to capture the attention of students at different levels & can be used for better comprehension of concepts, to ease difficult topics & also for the school projects. Backed by the team of qualified professionals, the models we produce are in wide demand among our clients due to their quality, impeccable finish, outstanding designs, less weight & availability in custom shapes and designs. Jlab is one of the best Geography Lab Equipments Manufacturers, Geography Lab Equipments, Geography Lab Equipments Suppliers, Geography Lab Equipments Manufacturers and Suppliers in India & abroad.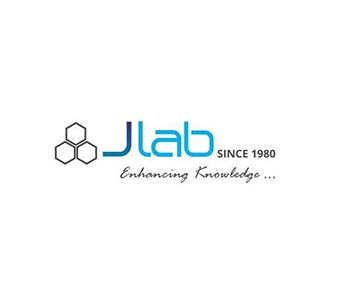 Product Code : JL-GLM-10681
Aluminum Compass is 50mm in diameter with colour-coded poles.
View Details