Infra-red Actimeter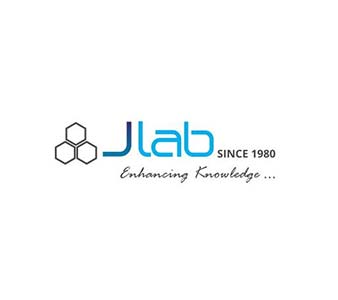 Product Code : JL-IFPR-10513

Infra-red Actimeter.
Description:-
Infra-red (IR) Actimeter represent an ideal tool for assessing loco-motor activity & exploration in rodents. The system represents a reliable system for easy & rapid drug screening in both day & night light condition.
Infra-red Actimeter is used to measure the spontaneous activity by means of infra-red beams.
Infra-red Actimeter Manufacturer, Infra-red Actimeter Suppliers, Infra-red Actimeter India, Infra-red Actimeter Exporter, buy Infra-red Actimeter, Analytical Research Equipments, Infra-red Actimeter India, Instruments for Preclinical Research, Infra-red Actimeter India, buy Infra-red Actimeter Online India
The system may be used evaluation of Spontaneous locomotor activity
The frame is equipped with 32 IR cells, out of which 16 cells are on X-axis & 16 cells are on Y-axis.The IR Actimeter system is basically composed of one square frame, frame stand & hole board plate.The instrument control panel will display number of beam brakes by animal on all axis and total of all in both actimeter and hole board mode.
Features:-
Minimum lightening conditions required
System can work without computer
Same system can be upgraded for Z axis
Same instrument useful for Actimeter study and Hole Board Study
Maintenance free compact system
Software for Data analysis & Report generation
Provision to add experiment name, comments, animal sex, animal type, mode selection, number of groups and animals per group, reading averaging, graphical presentation in software report
Data can be converted to excel & Pdf file for further analysis.
Download as Pdf