Isolated Organ Bath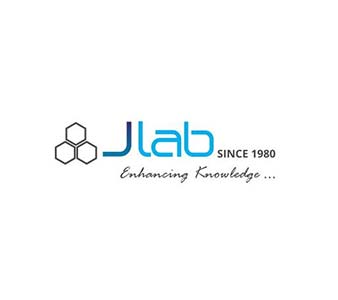 Product Code : JL-IFPR-10518

Isolated Organ Bath
Description:-
Isolated tissue/organ bath systems are designed for in vitro investigations on isolated smooth, cardiac or skeletal muscle preparations.
Isolated Organ Bath Manufacturer, Isolated Organ Bath Suppliers, Isolated Organ Bath India, Isolated Organ Bath Exporter, buy Isolated Organ Bath, Analytical Research Equipments, Isolated Organ Bath India, Instruments for Preclinical Research, Isolated Organ Bath India, buy Isolated Organ Bath Online India
Isolated organ bath systems are available as 1,2 or 4 channel system and used in pharmacological research worldwide.
Isolated organ bath are used to study effect of drug/chemical substances on isolated tissues in vitro.
Features:-
Uniform Temperature- Inbuilt water circulation pump for uniform temperature control.
Available with analogue and digital temperature controller.
No leakage-Thick perspex joint free tank.
No leakage from organ tube fitting- Use of polypropylene bush for fixing organ tube in place of rubber cork.
No glass parts-Organ bath tube is made of P.P. And reservoir coil is made of acrylic making system breakage free and maintenance free.
Available as 1, 2 or 4 channel system.
Download as Pdf