Two Way Force Meter White 30N Manufacturer,Supplier and Exporter in India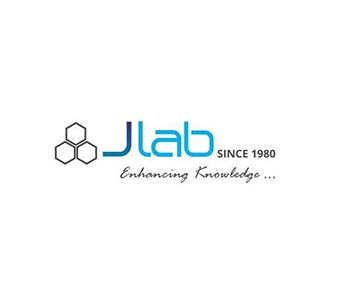 Product Code : JL-M-7804

Two Way Force Meter White 30N
A series of tubular meters used to investigate the measurement of force involving either a push or a pull action.
The range of six balances is colour coded for easy reference.
The extended rod has a clear flat surface to mark own scales of measurement using a dry wipe marker.
3Kg/30N, White.
Calibrated in grams and newtons.
Download as Pdf