Compound Bi-Metal Bar Copper and Iron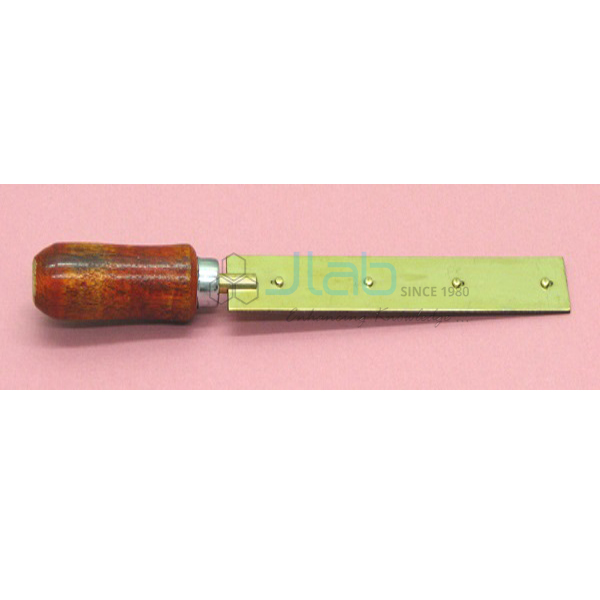 Product Code : JL-H-737

Compound Bi-Metal Bar Copper and Iron
To demonstrate unequal expansion of different metals when heated equally.
Consists of two strips, copper and iron riveted together, fitted to a wooden handle.
Upon heating, the bar curls and bends because the riveted strips each have a different coefficients of thermal expansion.
Dimensions:
Total Length with handle 9.25 inch (235mm)
Compound Bar only 6 inch (150mm) x 1 inch (25mm)
Sold individually. An innerpack contains 10 Compound Bars.
Measurements are approximate.
Picture is a representation of compound bars. Please refer to individual product descriptions for specifications and dimensions.
Download as Pdf