Smoothing Unit Manufacturer,Supplier and Exporter in India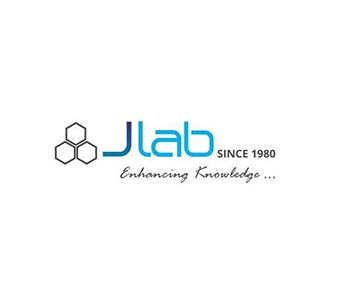 Product Code : JL-M-7904
Jlab Export is a leading Smoothing Unit Manufacturer,and suppliers in India, Smoothing Unit Manufacturer,and suppliers in South Africa.Smoothing Unit Suppliers in Mozambique,Smoothing Unit in Supplier Kenya, Southren African region, Botswana, Lesotho, Malawi, Angola, Namibia, Zambia, Zimbabwe. Djibouti, Ethiopia, Kenya, Madagascar, Mauritius, Rwanda, Seychelles, Tanzania and Uganda.
Smoothing Unit
A smoothing unit for reducing ripple from non-regulated power supplies.
The unit comprises a lightweight and efficient toroidal 0.1H inductor with a network of 2,200uF capacitors and diodes.
Will work without suffering damage even at reverse polarity.
With a supply of 12V at 3A, 1% ripple would be typical.
Maintains a ripple-free output when high currents are drawn.
Up to 8A at 35V, absolute maximum 40V d.c. (d.c. rectified from 28V a.c).
Download as Pdf