Micro Voltmeter Manufacturer,Supplier and Exporter in India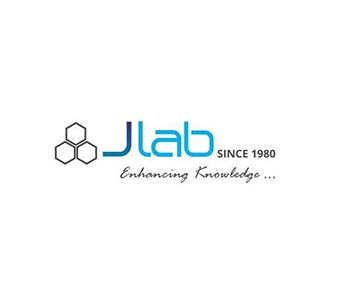 Product Code : JL-M-7879
Jlab Export is a leading Micro Voltmeter Manufacturer,and suppliers in India, Micro Voltmeter Manufacturer,and suppliers in South Africa.Micro Voltmeter Suppliers in Mozambique,Micro Voltmeter in Supplier Kenya, Southren African region, Botswana, Lesotho, Malawi, Angola, Namibia, Zambia, Zimbabwe. Djibouti, Ethiopia, Kenya, Madagascar, Mauritius, Rwanda, Seychelles, Tanzania and Uganda.
Micro Voltmeter
Specification:-
Measurement: 9 ranges, from 100V to 3V
Input impedance: 10MO per volt, maximum 30MO
socket for negative input Power: PP3 9V battery
Input: 4mm socket or UHF socket, complemented by a 4mm
Height including handle is 187mm.
Dimensions:- 208 x 155 x 115mm (W x H x D).
Download as Pdf