Automotive Electronic Circuit Manufacturer,Supplier and Exporter in India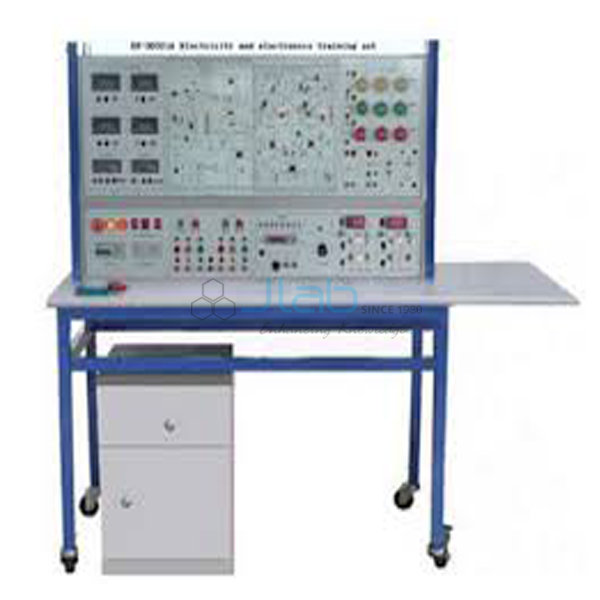 Product Code : JL-AELE-9369
Jlab Export is a leading Automotive Electronic Circuit Manufacturer,and suppliers in India, Automotive Electronic Circuit Manufacturer,and suppliers in South Africa.Automotive Electronic Circuit Suppliers in Mozambique,Automotive Electronic Circuit A quality product from Jlab ideal for use in School Laboratories in developing countries of Asia, Africa and South Africa in Supplier Kenya, Southern African region, Botswana, Lesotho, Malawi, Angola, Namibia, Zambia, Zimbabwe. Djibouti, Ethiopia,Madagascar, Mauritius, Rwanda, Seychelles, Tanzania and Uganda.
Automotive Electronic Circuit
This trainer should be designed to teach students principles and introductory to Automotive Electronic Circuits through comprehensive practical activities using on-board component's matrix with modular electronic components.
The activities include simple DC circuits and measurements, lamp in series circuits, lamp in parallel circuits, lamp in series-parallel circuits, switches, battery and fuse, resistance circuit, diodes and transistor familiarization.
The unit contains a circuit board with connection matrix, power supply, electrical test leads, and student experiment manual presented in hard copy and pdf format.
Download as Pdf