Ring Pessary Manufacturer,Supplier and Exporter in India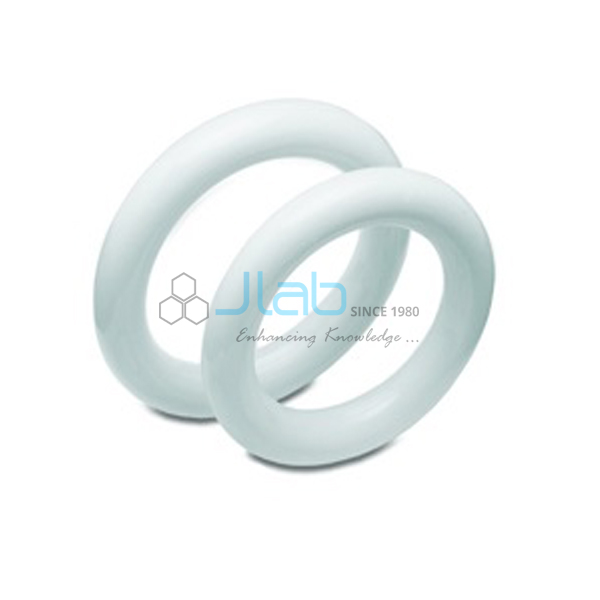 Product Code : JL-HRG-3776
Jlab Export is a leading Ring Pessary Manufacturer,and suppliers in India, Ring Pessary Manufacturer,and suppliers in South Africa.Ring Pessary Suppliers in Mozambique,Ring Pessary in Supplier Kenya, Southern African region, Botswana, Lesotho, Malawi, Angola, Namibia, Zambia, Zimbabwe. Djibouti, Ethiopia,Madagascar, Mauritius, Rwanda, Seychelles, Tanzania and Uganda.
Ring Pessary
Offered support alleviating pain/discomfort by acting as support for displaced uterus.
The product works by compensating for connective tissue weakness as well as other damages/related issues and support further degradation of the complications.
Some of its features include available in non-toxic plastic finish, smooth surface construction.
Download as Pdf