Corrugated Drainage Sheets Manufacturer,Supplier and Exporter in India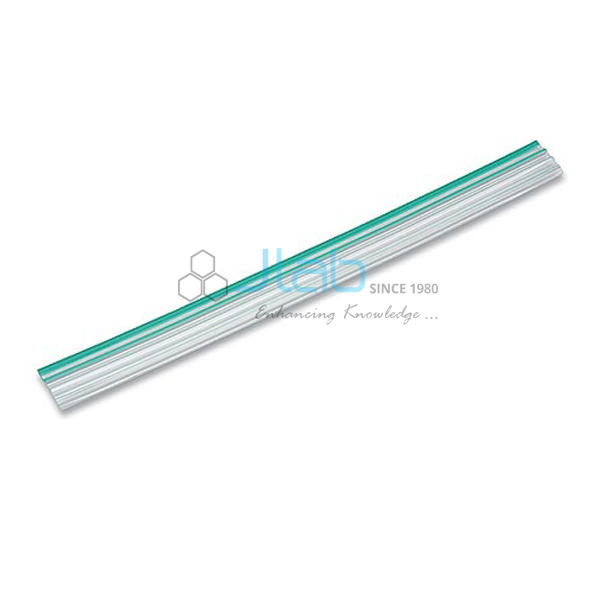 Product Code : JL-HRG-3774
Jlab Export is a leading Corrugated Drainage Sheets Manufacturer,and suppliers in India, Corrugated Drainage Sheets Manufacturer,and suppliers in South Africa.Corrugated Drainage Sheets Suppliers in Mozambique,Corrugated Drainage Sheets A quality product from Jlab ideal for use in School Laboratories in developing countries of Asia, Africa and South Africa in Supplier Kenya, Southern African region, Botswana, Lesotho, Malawi, Angola, Namibia, Zambia, Zimbabwe. Djibouti, Ethiopia,Madagascar, Mauritius, Rwanda, Seychelles, Tanzania and Uganda.
Corrugated Drainage Sheets
Offered come developed in 100% medical-grade silicone with the drain combining transparent silicone round tube and flat drain.
The implanted flat segment's inner wall come with narrow ducts to prevent possible occlusion upon the pressing of the tube.
Some of its features include full fluted designs, provides for optimal drainage, use trocar for insertion and to combine with silicone reservoir to handle fluid suction and collection.
Download as Pdf