Stencils Manufacturer,Supplier and Exporter in India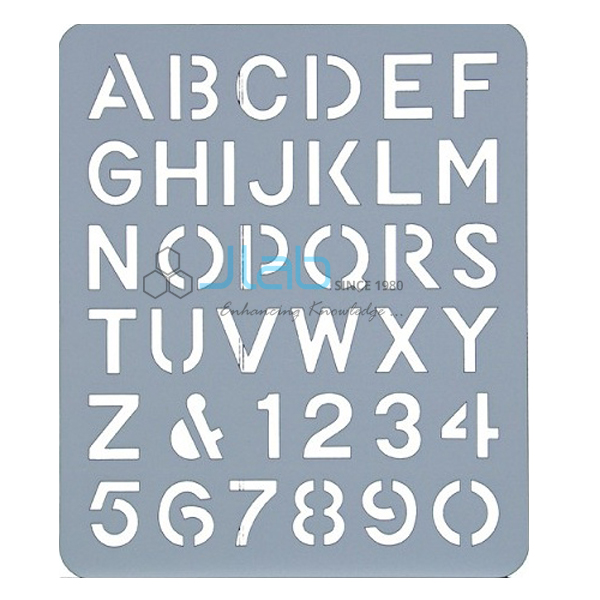 Product Code : JL-G-3509
Jlab Export is a leading Stencils Manufacturer,and suppliers in India, Stencils Manufacturer,and suppliers in South Africa.Stencils Suppliers in Mozambique,Stencils A quality product from Jlab ideal for use in School Laboratories in developing countries of Asia, Africa and South Africa in Supplier Kenya, Southern African region, Botswana, Lesotho, Malawi, Angola, Namibia, Zambia, Zimbabwe. Djibouti, Ethiopia,Madagascar, Mauritius, Rwanda, Seychelles, Tanzania and Uganda.
Stencils
This set of 10 plane geometrical figure comes in thick rubber foam, vibrant in color flexible and washable.
This material is universally excepted for children under age of fifteen.
These stencils help to draw various geometrical figures on board.
Put a geometrical stencil on metallic board so that magnets of stencil fix it on the board.
Now outlining the figure, draw the required geometrical shape.
Download as Pdf