Uterus Model Manufacturer,Supplier and Exporter in India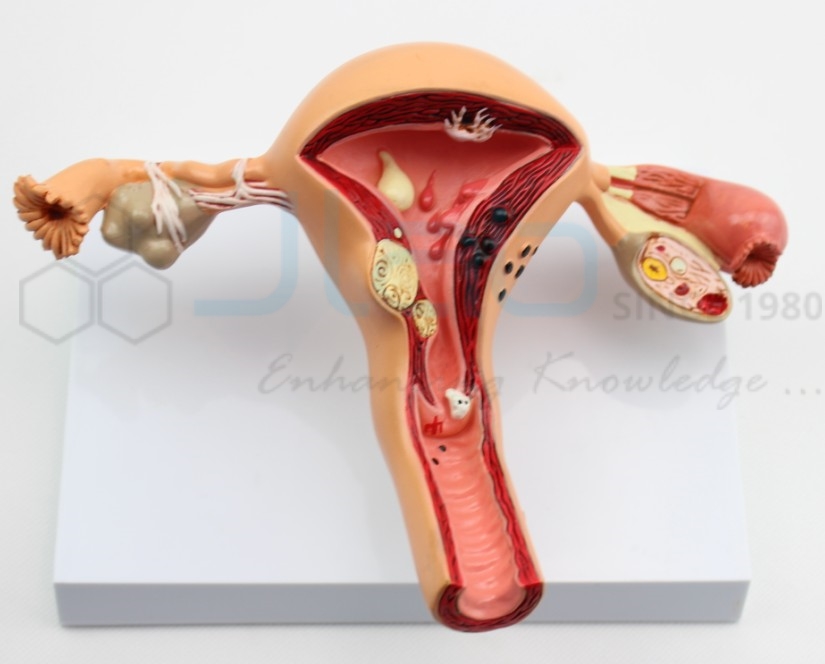 Product Code : JL-AM-304
Jlab Export is a leading Uterus Model Manufacturer,and suppliers in India, Uterus Model Manufacturer,and suppliers in South Africa.Uterus Model Suppliers in Mozambique,Uterus Model A quality product from Jlab ideal for use in School Laboratories in developing countries of Asia, Africa and South Africa in Supplier Kenya, Southern African region, Botswana, Lesotho, Malawi, Angola, Namibia, Zambia, Zimbabwe. Djibouti, Ethiopia,Madagascar, Mauritius, Rwanda, Seychelles, Tanzania and Uganda.
Features:
Three, two-sided pullout cards provide essential information on a variety of important women's health issues, including Endometriosis/Menstrual Cycle, Fibroids/Birth Control Pills and ovarian New Growths/questions for your doctor.
Product's information are printed on the back of the model in order to make it easy to understand.
Download as Pdf