Air Washer Test Rig Manufacturer,Supplier and Exporter in India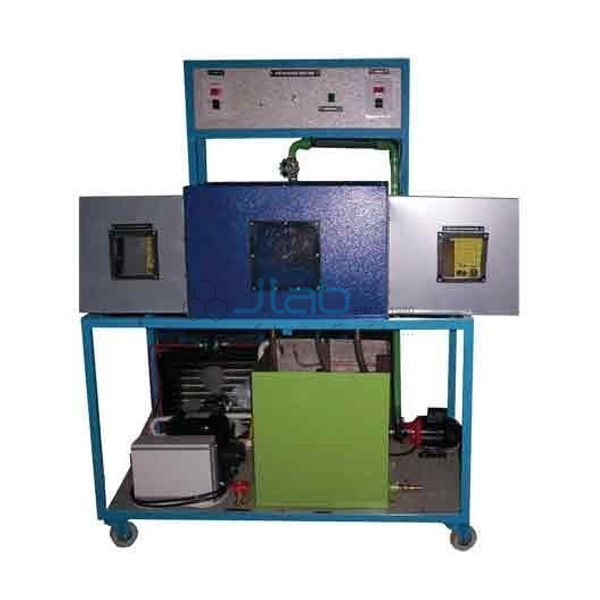 Product Code : JL-RACLE-9360

Air Washer Test Rig
To treat the air by humidifying Or by dehumidifying it to the required comfort.
Air Washer Section:-
Eliminator of coir or filets.
Hot and cold water pump.
Immersion heater of 500 watts.
Blower and motor to the capacity.
Spray jets with heater arrangement.
Directly cooled evaporator of 3/8" dia.
Ac duct suitable for handle water spray.
Water tank of SS 304 to 10 liter capacity.
Download as Pdf