24 Game Integers Manufacturer,Supplier and Exporter in India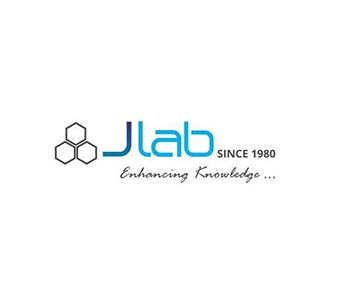 Product Code : JL-BMO-10624
Jlab Export is a leading 24 Game Integers Manufacturer,and suppliers in India, 24 Game Integers Manufacturer,and suppliers in South Africa.24 Game Integers Suppliers in Mozambique,24 Game Integers A quality product from Jlab ideal for use in School Laboratories in developing countries of Asia, Africa and South Africa in Supplier Kenya, Southern African region, Botswana, Lesotho, Malawi, Angola, Namibia, Zambia, Zimbabwe. Djibouti, Ethiopia,Madagascar, Mauritius, Rwanda, Seychelles, Tanzania and Uganda. Object of the game is to make positive 24. Each card has at least one solution to make positive 24 and negative 24. Use all four numbers on a card, but use each number only once. You can add, subtract, multiply and divide. Cards in this edition can can also be solved for negative 24.
Download as Pdf