Pectinase 100ml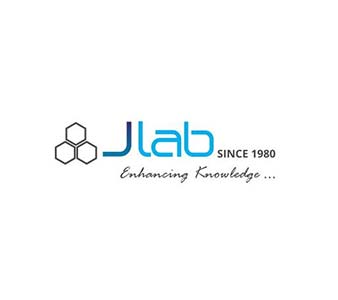 Product Code : JL-EE-6876

Pectinase 100ml
Enzymes should be stored in a refrigerator at 4°C.
This should ensure a shelf life of up to 12 months.
They should be regarded as being 100% for the purposes of dilution, e.g. 1g/1ml in 100ml water gives a 1% solution.
Features:-
Typical Working Concentration: 0.1 - 1%.
Optimum Working pH: 2 - 9.
Working Temp. Range: 20 - 75°C.
Substrate: Fruit Pulp, 2 - 4% Pectin.
Product: Maltose, Dextrins.
Enzyme Source: Aspergillus Spp.
Notes: Commercial grade liquid.
Quantity: 100ml.
Please Login To Download pdf