Pectinase 100ml Manufacturer,Supplier and Exporter in India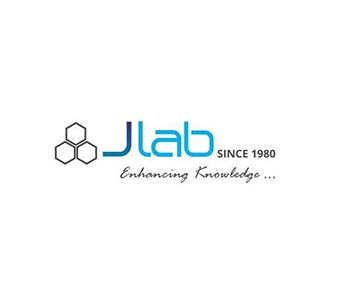 Product Code : JL-EE-6876
Jlab Export is a leading Pectinase 100ml Manufacturer,and suppliers in India, Pectinase 100ml Manufacturer,and suppliers in South Africa.Pectinase 100ml Suppliers in Mozambique,Pectinase 100ml in Supplier Kenya, Southren African region, Botswana, Lesotho, Malawi, Angola, Namibia, Zambia, Zimbabwe. Djibouti, Ethiopia, Kenya, Madagascar, Mauritius, Rwanda, Seychelles, Tanzania and Uganda.
Pectinase 100ml
Enzymes should be stored in a refrigerator at 4°C.
This should ensure a shelf life of up to 12 months.
They should be regarded as being 100% for the purposes of dilution, e.g. 1g/1ml in 100ml water gives a 1% solution.
Features:-
Typical Working Concentration: 0.1 - 1%.
Optimum Working pH: 2 - 9.
Working Temp. Range: 20 - 75°C.
Substrate: Fruit Pulp, 2 - 4% Pectin.
Product: Maltose, Dextrins.
Enzyme Source: Aspergillus Spp.
Notes: Commercial grade liquid.
Quantity: 100ml.
Contact JLab Export for your Educational School Science Lab Equipments. We are best school lab equipments supplier, school lab export, school lab exporter, school laboratory equipment manufacturers, school laboratory equipment suppliers, school science equipments.
Download as Pdf