Proton Precession Magnetometers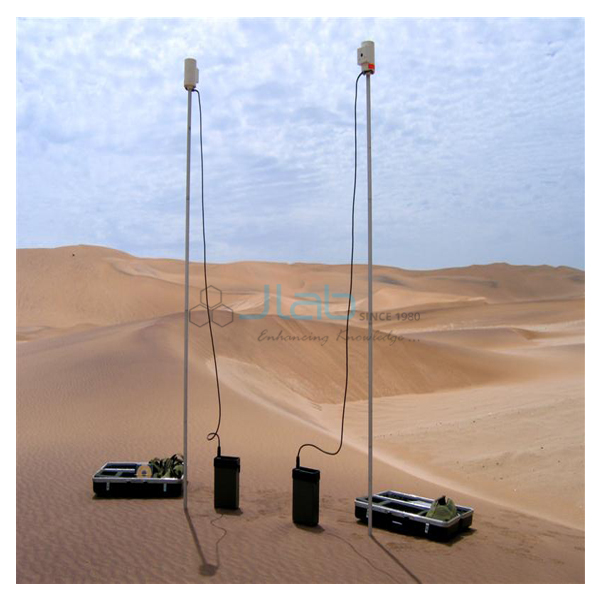 Product Code : JL-MOGIJ-8781

Proton Precession Magnetometers
Proton Precession Magnetometers highly portable field Geophysical instrument that provide accurate measurements of the total intensity of earth's magnetic field.
Working on the principle of nuclear magnetic induction, the magnetometer yields absolute values of magnetic field and is almost free from the temperature and orientation problems.
The digital technology incorporated in the design and development of the instrument facilitates operational convenience, as also obtaining highly stable outputs, with a resolution of one gamma.
Download as Pdf