Voltage Controlled Oscillator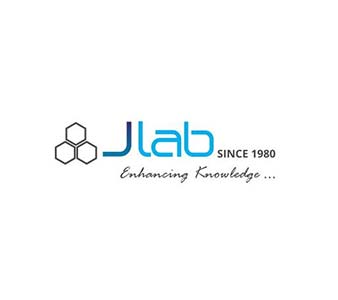 Product Code : JL-DSO-10334

Voltage Controlled Oscillator
It is used in scientific industry as per the diverse requirements of our patrons.
Finest of raw material is used in its making along with the help of progressive machinery under the guidance and supervision of experts.
Voltage Controlled Oscillator stands in sync with the prevailing global standards as tested by our experts.
Objective:-
Voltage Controled Oscillator is designed to study one out of three important section.
Voltage Controlled Oscillator Section.
The other Two section are Phase Detetctor & Amplifier Section.
Technical Specifications:-
Inbuilt Fixed / Variable DC Regulated Power Supplies
Output Voltages:- +10VDC, 0-10VDC
Potentiometer:- 0-10 KOhm
Resistance:- 3 KOhm
Capacitor:- 0047MicroF 400V
High quality Aluminum used as front panel of 270mm x 170mm & mounted on light weight shock proof plastic cabinet.
Circuit diagram printed on Aluminum Front Panel & all important test Points are brought out on front panel.
Power requirement : 230 VAC 10%, 50Hz.
Weight : 1.0 Kg Approx.
Dimensions (mm) : 300( L) x 175(B) x 75(H)
Standard Accessories:-
Power chord, Patch chords & Instruction manual.
Download as Pdf