Thermo Electric Heat Pump Manufacturer,Supplier and Exporter in India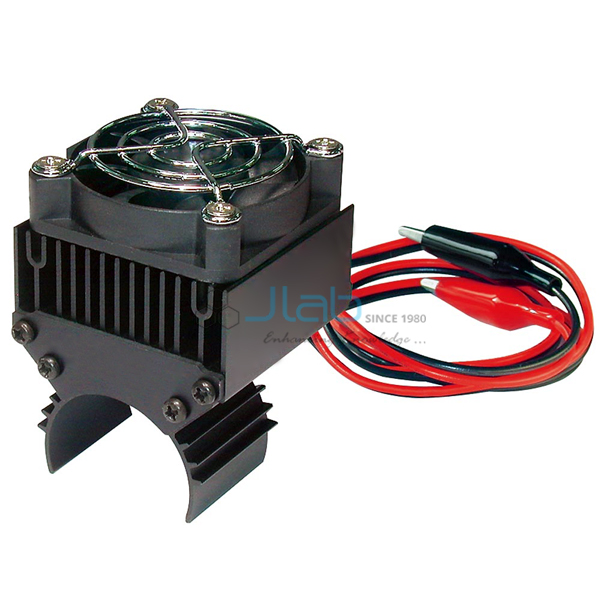 Product Code : JL-HTTLP-9206

Thermo Electric Heat Pump
Specification:-
Heater power, Peltier drive and cooling flow rate all fully electronically adjustable under computer control.
Heat transfer rates up to 68Watt.
Measurement of cooling water temperatures and flow to allow an overall energy balance.
Small-scale accessory designed to demonstrate the use of a Peltier device to transfer heat across surfaces.
Comprises a Peltier device, a heater, and a water-cooled heat exchanger.
The accessory is mounted on a PVC baseplate, which is designed to stand on a benchtop and connect to the heat transfer service unit without the need for tools.
A comprehensive instruction manual is provided.
Experimental Capabilities:-
Heat transfer characteristics as a function of temperature and drive current.
Energy balance.
Demonstration of a Peltier device as an electrical generator.
Measurement of the coefficient of performance.
Download as Pdf