Mains Joulemeter Manufacturer,Supplier and Exporter in India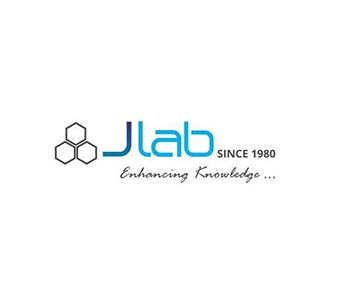 Product Code : JL-M-7841
Jlab Export is a leading Mains Joulemeter Manufacturer,and suppliers in India, Mains Joulemeter Manufacturer,and suppliers in South Africa.Mains Joulemeter Suppliers in Mozambique,Mains Joulemeter in Supplier Kenya, Southren African region, Botswana, Lesotho, Malawi, Angola, Namibia, Zambia, Zimbabwe. Djibouti, Ethiopia, Kenya, Madagascar, Mauritius, Rwanda, Seychelles, Tanzania and Uganda.
Mains Joulemeter
Specification:-
Measurement range: 200W and 2KW full-scale reading for power measurement.
Resolution: 0.5J/ 0.5W on the 200W range and 0.005KJ/ 0.005KW on the kW range.
Maximum current: 10A, protected by 10A fast blow fuse.
Internal Fuse: 315mA (L).
Input impedance: 1M
1V full-scale instantaneous power indication by a pair of 4mm meter output sockets.
0 to 999,999 J or 0 to 999,999KJ for energy measurement.
Linearity: 2% and typically better than 1%.
Energy Indication by six 7-segment LEDs.
Height including handle is 187mm.
Accuracy:- 3% and typically better than 1%.
Mains supply:- 230V 5%, 50Hz.
External fuse:- 10A fast blow.
Dimensions:- 208 x 155 x 115mm (W x H x D).
Download as Pdf