Mains Joulemeter Manufacturer,Supplier and Exporter in India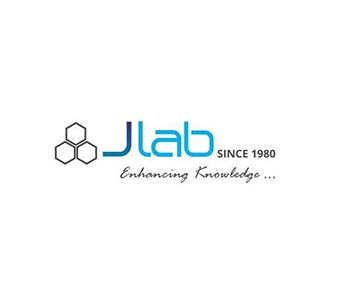 Product Code : JL-M-7841

Mains Joulemeter
Specification:-
Measurement range: 200W and 2KW full-scale reading for power measurement.
Resolution: 0.5J/ 0.5W on the 200W range and 0.005KJ/ 0.005KW on the kW range.
Maximum current: 10A, protected by 10A fast blow fuse.
Internal Fuse: 315mA (L).
Input impedance: 1M
1V full-scale instantaneous power indication by a pair of 4mm meter output sockets.
0 to 999,999 J or 0 to 999,999KJ for energy measurement.
Linearity: 2% and typically better than 1%.
Energy Indication by six 7-segment LEDs.
Height including handle is 187mm.
Accuracy:- 3% and typically better than 1%.
Mains supply:- 230V 5%, 50Hz.
External fuse:- 10A fast blow.
Dimensions:- 208 x 155 x 115mm (W x H x D).
Download as Pdf