Variable Power Supply 0-25V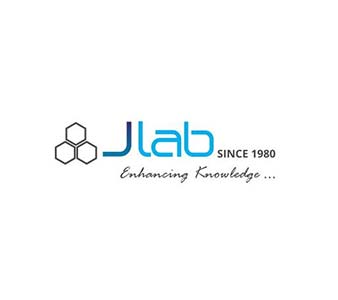 Product Code : JL-M-7892

Variable Power Supply 0-25V
Specifications:-
Output Voltage continuously variable by rotary knob from 0 to 25V.
Heavy-duty 40A Schottky barrier diodes employed for rectification, together with the high-performance toroidal transformer, reduce the Thermal fuse protection transformer.
the weight of the power supply and power waste.
Thus eliminating the need for a noisy and troublesome cooling fan.
Continuously rated combined current of 8.5A, AC or DC.
Digital display for voltage for AC or DC, selected by a toggle switch.
Fully protected secondary by high speed, resettable microprocessor-controlled trip.
Slow-blow fuse-protection for the primary.
Weight:- 5.5kg.
Dimensions:- 300 x 115 x 155mm (W x D x H).
Download as Pdf