At Wood Machine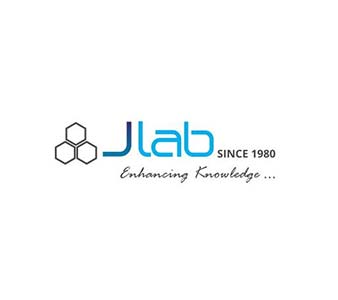 Product Code : JL-PLE-9900

At Wood Machine
This machine has brasspipe upright 240 cms (8 ft.) long graduated in cms.
Metal fittings and arrangement for exact adjustment, vertical and harizontal.
No dropping platform.
Electric relase weights start falling instantly circuit is broken.
Wheel of aluminium 10 cms.
Diameter is carefully adjusted and balanced on steel agate bearing; platform with sliding weights and over weights.
Download as Pdf