Exercise Physio Ball Manufacturer,Supplier and Exporter in India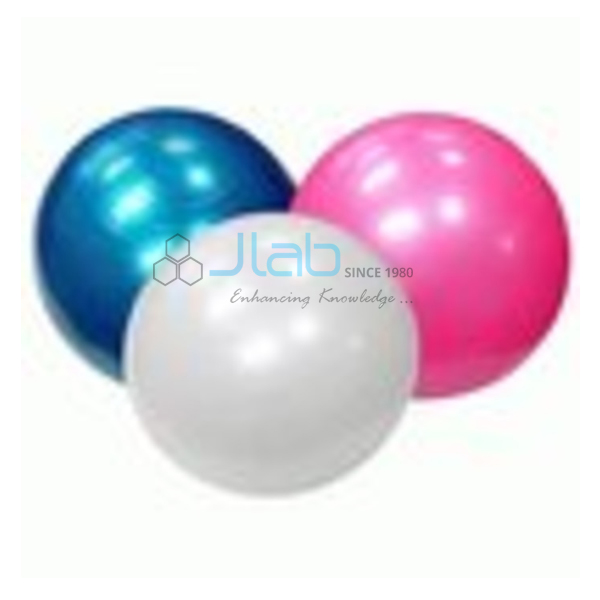 Product Code : JL-RA-3718
Jlab Export is a leading Exercise Physio Ball Manufacturer,and suppliers in India, Exercise Physio Ball Manufacturer,and suppliers in South Africa.Exercise Physio Ball Suppliers in Mozambique,Exercise Physio Ball in Supplier Kenya, Southern African region, Botswana, Lesotho, Malawi, Angola, Namibia, Zambia, Zimbabwe. Djibouti, Ethiopia,Madagascar, Mauritius, Rwanda, Seychelles, Tanzania and Uganda.
Exercise Physio Ball
To improve balance and equilibrium.
To control vestibular system and arousal.
For proper weight shifts.
It improves dissociation and relaxes the muscles.
It is very useful for proprioceptive input.
A must for every parent with small babies and doctors for their clinical use.
Available in the following sizes: 45cms, 55cms, 65cms, 75cms, 85cms, 100cms.
Download as Pdf