Kidney Tray Manufacturer,Supplier and Exporter in India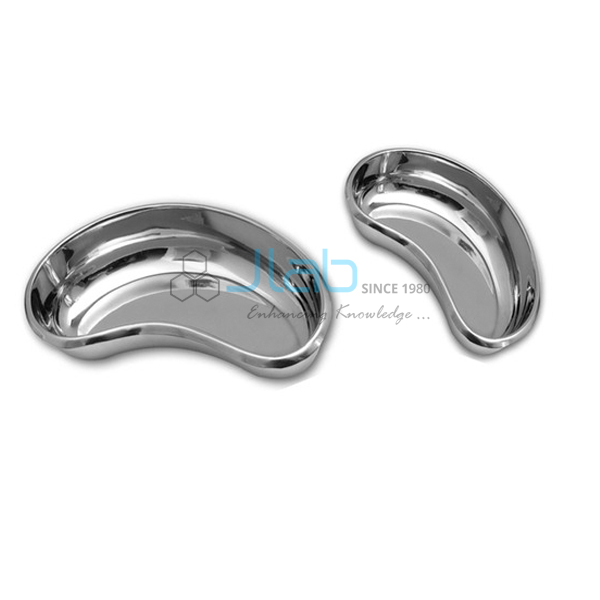 Product Code : JL-HH-3667
Kidney Tray
Enamel coated Kidney Trays were replaced by the stainless steel ones.
It can be held close to a patient's body conveniently because of its shape.
A kidney tray is a shallow kidney shaped basin, widely used in surgical procedures for carrying dressing, bandages, small instruments, soiled dressing and other medical waste.
Kidney Tray Manufacturer India, Kidney Tray Exporters, Hospital Equipment Kidney Tray, Buy Kidney Tray, Kidney Tray Online India, Didactic, Didactic Hospital Equipment, Hospital Equipment Exporters India, Hospital Equipment Suppliers, Hospital Equipment Manufacturer.

Download as Pdf