Slide Mounter Manufacturer, Suppliers and Exporter in India
Jlab Export is a leading Slide Mounter Manufacturer,and suppliers in India, Slide Mounter Manufacturer,and suppliers in South Africa.Slide Mounter Suppliers in Mozambique,Slide Mounter in Supplier Argentina (Buenos Aires), Australia (Canberra), Austria (Vienna), Bolivia (Sucre), Botswana (Gaborone), Brazil (Brasília), Brunei (Bandar Seri Begawan), Bulgaria (Sofia), Burkina Faso (Ouagadougou), Burundi (Gitega), Cape Verde (Praia), Central African Republic (Bangui), Chad (N'Djamena), Chile (Santiago), Colombia (Bogota), Comoros (Moroni), Congo (Kinshasa), Costa Rica (San José), Croatia (Zagreb), Cuba (Havana), Cyprus (Nicosia),Djibouti (Djibouti City), Dominican Republic (Santo Domingo), DR Congo (Kinshasa), East Timor (Dili), Ecuador (Quito), Egypt (Cairo),Eritrea (Asmara), Estonia (Tallinn), India (Delhi, Mumbai, Kolkatta, Chennai), Latvia (Riga), Lebanon (Beirut), Lesotho (Maseru), Liberia (Monrovia), Libya (Tripoli), Morocco (Rabat), Mozambique (Maputo), Paraguay (Asunción), Peru (Lima), Philippines (Manila)¸ Portugal (Lisbon), Saudi Arabia (Riyadh), Senegal (Dakar), South Africa (Cape Town) (Pretoria) (Bloemfontein), South Sudan (Juba), Sudan (Khartoum), United States (Washington, D.C.) JLab is a leading Slide Mounter Manufacturer & Exporters from India. JLab provide Slide Mounter for Schools Labs & Colleges Labs.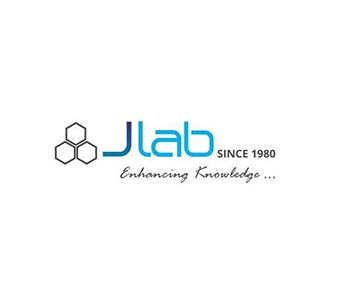 Product Code : JL-SM-2345
A Slide Mounter can be used for several things. If you've got a diatom test slide from Klaus Kemp you will note a small "finder ring" around the 8 diatoms to help locate them quickly.
View Details