Nursing Baby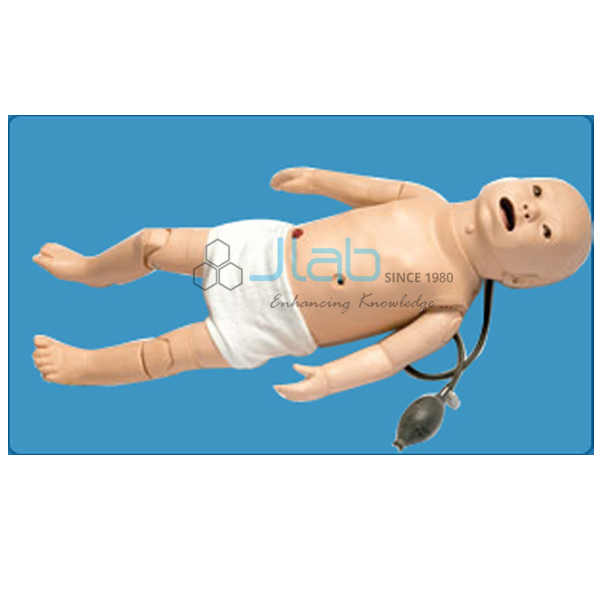 Product Code : JL-AM-5926

Nursing Baby
Movable head, neck, hand and foot.
The chest skin can be replaced
Cephalic vein puncture
Umbilic vein injection
Oral and nasal intubation nursing
Stomach washing, clyster and catheter nursing
Ostomy
Hand-foot subcutaneous injection
Holistic nursing care: sponge bath, replacing clothes, lactation and diaper changing.
Care of gastrolavage, enema and urethral catheterization
Deltoid subcutaneous injection and buttocks intramuscular injection.
Download as Pdf