Ohmmeter Manufacturer,Supplier and Exporter in India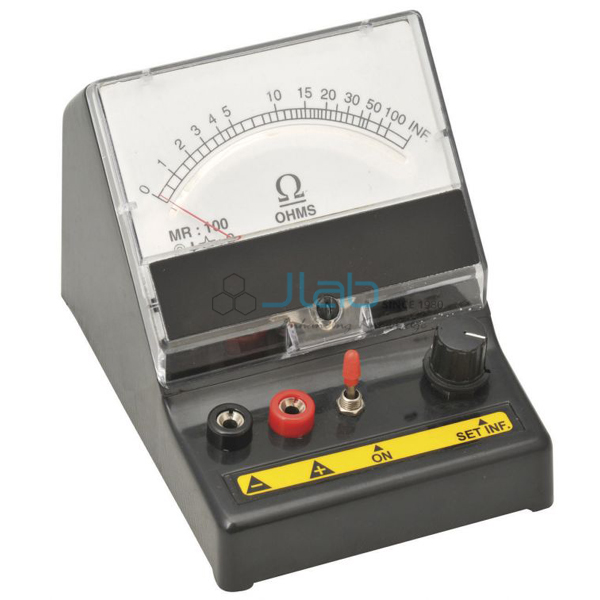 Product Code : JL-M-7886
Jlab Export is a leading Ohmmeter Manufacturer,and suppliers in India, Ohmmeter Manufacturer,and suppliers in South Africa.Ohmmeter Suppliers in Mozambique,Ohmmeter in Supplier Kenya, Southren African region, Botswana, Lesotho, Malawi, Angola, Namibia, Zambia, Zimbabwe. Djibouti, Ethiopia, Kenya, Madagascar, Mauritius, Rwanda, Seychelles, Tanzania and Uganda.
Ohmmeter
Ohmmeter Series Type O-100 ohms.
Designed for measuring resistance in electric circuits.
Series, 0-1000.
Housed in the unbreakable case with clear front cover.
Download as Pdf