Tongue Depressors Manufacturer,Supplier and Exporter in India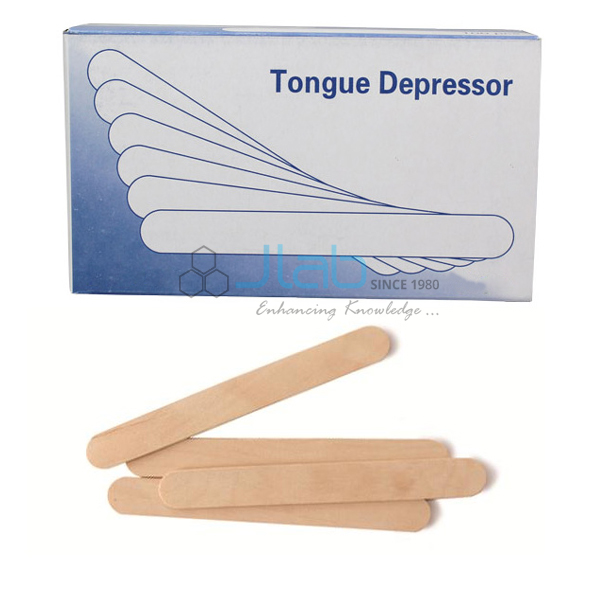 Product Code : JL-MAI-4048
Jlab Export is a leading Tongue Depressors Manufacturer,and suppliers in India, Tongue Depressors Manufacturer,and suppliers in South Africa.Tongue Depressors Suppliers in Mozambique,Tongue Depressors A quality product from Jlab ideal for use in School Laboratories in developing countries of Asia, Africa and South Africa in Supplier Kenya, Southern African region, Botswana, Lesotho, Malawi, Angola, Namibia, Zambia, Zimbabwe. Djibouti, Ethiopia,Madagascar, Mauritius, Rwanda, Seychelles, Tanzania and Uganda.
Tongue Depressors
Excellent quality
Reasonable price
Varied dimension
Efficient service
Low maintenance
High quality tongue depressors manufactured with selected and seasoned wood of birch.
Tongue depressors are of high quality and has low price for hospital /clinical and surgical use.
Made of birch, high temperature arranged.
Dimensions: 150 x 18 /16 x 1.6 mm
Available in Unsterile form in 100 pcs. packing.
Also available in individually packed EO Sterilized Form.
Download as Pdf