Balance Double Beam Manufacturer,Supplier and Exporter in India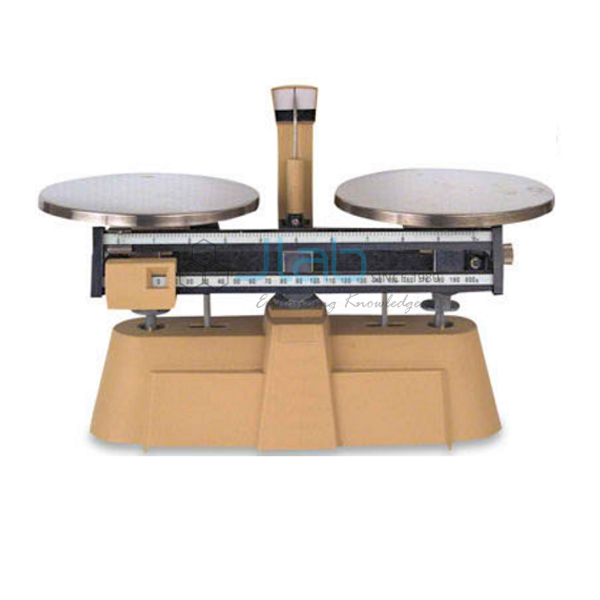 Product Code : JL-CE-1722
Jlab Export is a leading Balance Double Beam Manufacturer,and suppliers in India, Balance Double Beam Manufacturer,and suppliers in South Africa.Balance Double Beam Suppliers in Mozambique,Balance Double Beam A quality product from Jlab ideal for use in School Laboratories in developing countries of Asia, Africa and South Africa in Supplier Kenya, Southern African region, Botswana, Lesotho, Malawi, Angola, Namibia, Zambia, Zimbabwe. Djibouti, Ethiopia,Madagascar, Mauritius, Rwanda, Seychelles, Tanzania and Uganda.
Balance Double Beam
Two pan balance for accurate and rapid weighing up to 2 Kg. when used with supplementary masses.
The balance has a cast alloy base and featured angled beam with centre reading poises, magnetic damping.
Spring loaded zero adjust compensator, precision ground knives and cross braced aluminium alloy
Beam:- 0 to 200g x 10gm.
Beams:- 0 to 10g x 0.1gm.
Pan stainless steel Dia:- 150 mm.
Download as Pdf