Band Saw Brazing Machine Manufacturer,Supplier and Exporter in India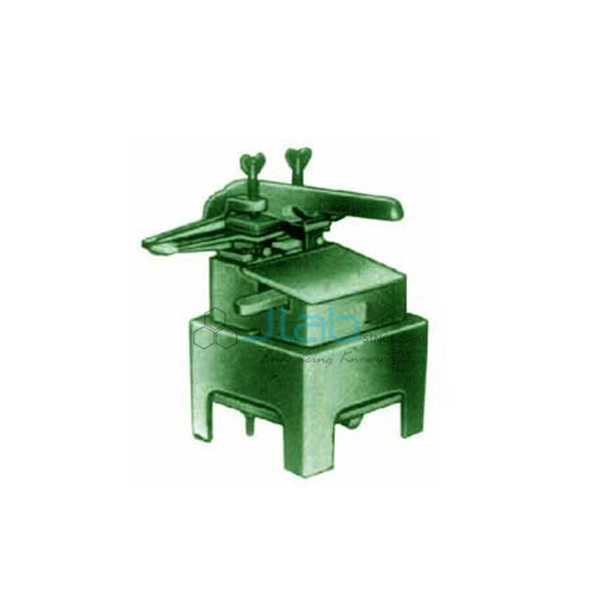 Product Code : JL-WWPT-8704

Band Saw Brazing Machine
Description:-
JLab saw Brazing Machine used for brazing the ends of bandsaw blades from 3 mm to 30 mm width capacity 3KVA suitable for operation on AC 220 volts single phase.
50 cycles electric supply with the switch.

Contact JLab Export for your Educational School Science Lab Equipments. We are best engineering educational equipments, high school science lab equipment manufacturers, lab equipment exporters, lab equipments manufactruers, lab instruments manufactruers, mathematics lab equipments manufacturer.
Download as Pdf