Chart Cabinet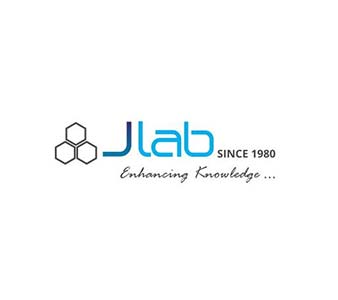 Product Code : JL-LS-5000

Chart Cabinet
Chart Cabinet is our widely used product which is used for keeping 100 charts in rolled.
Highly required in research labs and laboratories.
Features:-
Hanging position.
10 hangers with 10 hooks on each hanger provided inside top.
Hinged door with locking arrangement.
Hangers slide on wooden channels for convenient sorting of charts.
Beautiful spirit polish finish.
Cabinet frame of MDF finished with laminated sheet.
Download as Pdf