Over Head Projector JLab Manufacturer,Supplier and Exporter in India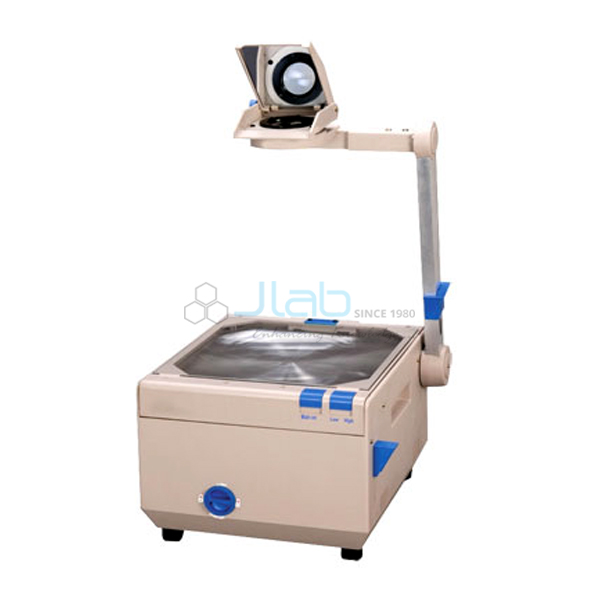 Product Code : JL-EGC-6567
Jlab Export is a leading Over Head Projector JLab Manufacturer,and suppliers in India, Over Head Projector JLab Manufacturer,and suppliers in South Africa.Over Head Projector JLab Suppliers in Mozambique,Over Head Projector JLab A quality product from Jlab ideal for use in School Laboratories in developing countries of Asia, Africa and South Africa in Supplier Kenya, Southern African region, Botswana, Lesotho, Malawi, Angola, Namibia, Zambia, Zimbabwe. Djibouti, Ethiopia,Madagascar, Mauritius, Rwanda, Seychelles, Tanzania and Uganda.
Overhead Projectors
Optical System:
Excellent contrast through vari-focal 3 element lens.
Optimized brightness due to an Anti-glare Fresnel- lens.
Projection platform A-4 285 X285mm.
Features:
Rust proof, Shock proof durability un-matched, with all ABS body.
Lamp quick-Changer.
Twin Halogen lamp 2X24V/250W.
Economy switch Dim / Brigh.
Whisper quiet cooling Twin fan
Easy-to-open working top, push the lock and open to working top.
Safety-interlock system automatically cut off power of unit while replacing lamp.
Download as Pdf