Theodolite Model Manufacturer,Supplier and Exporter in India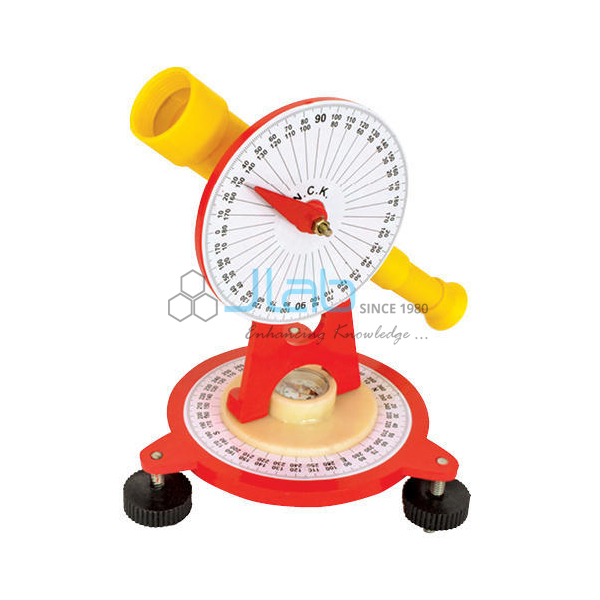 Product Code : JL-T-3730
Jlab Export is a leading Theodolite Model Manufacturer,and suppliers in India, Theodolite Model Manufacturer,and suppliers in South Africa.Theodolite Model Suppliers in Mozambique,Theodolite Model A quality product from Jlab ideal for use in School Laboratories in developing countries of Asia, Africa and South Africa in Supplier Kenya, Southern African region, Botswana, Lesotho, Malawi, Angola, Namibia, Zambia, Zimbabwe. Djibouti, Ethiopia,Madagascar, Mauritius, Rwanda, Seychelles, Tanzania and Uganda.
Theodolite Model
A theodolite is an instrument for measuring both horizontal and vertical angles.
As used in different types of works as triangulation, prolonging, computation of elevation and depression of distant and near.
It consists of moveable telescope mounted on the horizontal and vertical and vertical axis.
Both the axis of theodolite are equipped with graduated circles.
Download as Pdf