Trigonometry Board Kit Manufacturer,Supplier and Exporter in India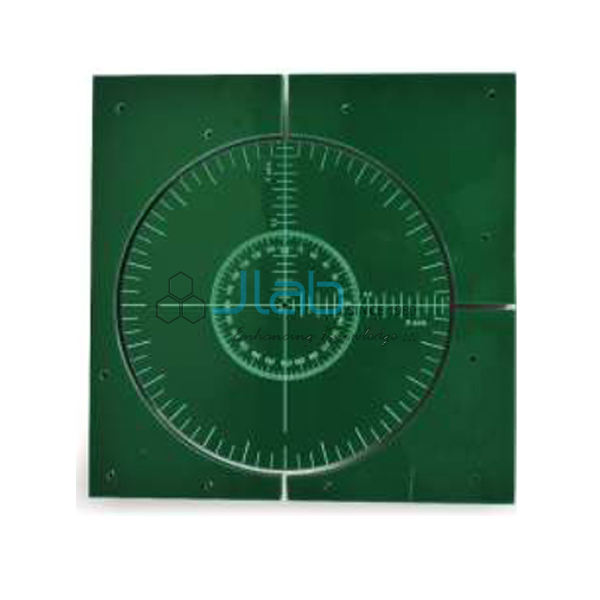 Product Code : JL-T-3731
Jlab Export is a leading Trigonometry Board Kit Manufacturer,and suppliers in India, Trigonometry Board Kit Manufacturer,and suppliers in South Africa.Trigonometry Board Kit Suppliers in Mozambique,Trigonometry Board Kit A quality product from Jlab ideal for use in School Laboratories in developing countries of Asia, Africa and South Africa in Supplier Kenya, Southern African region, Botswana, Lesotho, Malawi, Angola, Namibia, Zambia, Zimbabwe. Djibouti, Ethiopia,Madagascar, Mauritius, Rwanda, Seychelles, Tanzania and Uganda.
Trigonometry Board Kit
Trigonometry board is designed with the focus to enhance geometric visualization competence in the learning of Trigonometric concepts and results related to circle and resolution of problems related to it.
It promotes learning of these mathematical concepts with inductive as well as deductive reasoning.
This board is provided with geo sticks, connedors, pins, rubber bonds and other accessories to prove trigonometric equations.
Measure 26 x 26 cm.
Download as Pdf