3D Relief Models- I Manufacturer,Supplier and Exporter in India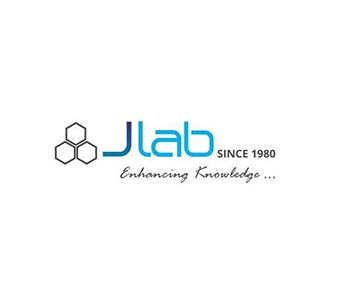 Product Code : JL-GM-10674
Jlab Export is a leading 3D Relief Models- I Manufacturer,and suppliers in India, 3D Relief Models- I Manufacturer,and suppliers in South Africa.3D Relief Models- I Suppliers in Mozambique,3D Relief Models- I A quality product from Jlab ideal for use in School Laboratories in developing countries of Asia, Africa and South Africa in Supplier Kenya, Southern African region, Botswana, Lesotho, Malawi, Angola, Namibia, Zambia, Zimbabwe. Djibouti, Ethiopia,Madagascar, Mauritius, Rwanda, Seychelles, Tanzania and Uganda.
3D Relief Models- I
Made of rigid PVC sheet with a markable & washable surface Size of each Model 100 x 75 cms supplied with hard backing aluminum frame & hanging hooks Interior of Earth: Showing inner, outer material and formation of the earth River In Action (Water Cycle): Showing the stages of river actions in different phases. Geographical Terms: Showing ideal features of the landscape to reach the formation of particular geographical terms Rocks & Volcanoes: Showing in detail the
(i) Sedimentary Rocks
(ii) Igneous Rocks
(iii) Metamorphic Rocks
(iv)Volcanoes
Contact JLab Export for your Educational School Science Lab Equipments. We are best scientific lab equipments manufacturers, scientific laboratory equipments manufacturer, technical educational equipment manufacturer, technical lab equipments manufacturers, tvet lab equipment manufacturers, vocational training lab equipments exporter.
Download as Pdf